Hey there! I'm Naiara F. Cantero
🍊 Currently based in Valencia, Spain
🌴 Born in Alicante (1994)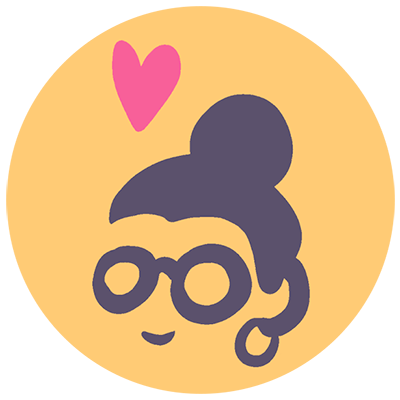 Fine Arts graduate of the University of Granada and specialised in illustration and comic; I have worked in digital colouring and character designing for videogames, as well as in advertising and editorial design.
Furthermore, I have collaborated in collective self-edited projects as a comic artist, and occasionally in audiovisual production and post-production.
Currently my work focuses on lifestyle, fashion, editorial and advertising.
«Babalunga y kamolongos» — Illustration Professionals from Valencia Association (APIV) for Baba Kamo Illustrated Book Festival —2022
The world needs superheroines — Embassy of Spain in Vietnam, in collaboration with the Spanish Association of Comic Authors, the Herstóricas Association, Comicola Vietnam and the Vietnam Fine Arts Museum, Hanoi —2022
«Saló dels Rebutjats» — Illustration Professionals from Valencia Association (APIV) for Valencia's Book Fair —2022
«Si és que hi ha cases d'algú» — Illustration Professionals from Valencia Association (APIV) for Valencia's Book Fair —2021
X&BEYOND — VILLA Leipzig with a&o Kunsthalle —2021
SURCOS — L'Alquímia Bar Cultural —2021
SURCOS — Trentatres Gallery Cafe —2021
PAM!21 — Corp. Image – Sala Atarazanas, Valencia —2021
Winner team Corp. Image for PAM!21, Valencia —2021
1st prize Concurs Còmic Torrent Jove (Erasmus+), Valencia —2016
1st prize Comic & Manga contest Centro 14, Alicante —2012
1st prize Comic & Manga contest Centro 14, Alicante —2011
1st prize Comic & Manga contest Centro 14, Alicante —2010